Reach your customers faster with public cloud from Zettagrid
Our public cloud platform gives you on demand access to enterprise-grade servers and data centers. Whether you want a single server or a data center environment for managing resources and networks across a suite of servers, all of it will be held within a multi-layer security environment.
Application Hosting
From blogs, corporate websites, Web Applications, Database Applications, ERP system, Big Data, Smart City, eCommerce platform and game servers. Zettagrid can accommodate public facing applications through our highly resilient and geographically diverse cloud datacenter environment.

SaaS
Have you developed an application to serve thousands of customers and need to host it in an environment which you can retain high levels of visibility and control? Zettagrid offers direct access to the VMware suite of tools, enabling ultimate levels of management access.
Corporate DMZ
Are you concerned about the increasing number of malicious attacks against your corporate network and want to mitigate this risk by offloading public facing applications to a third party provider? Choose Zettagrid to provide this piece of mind.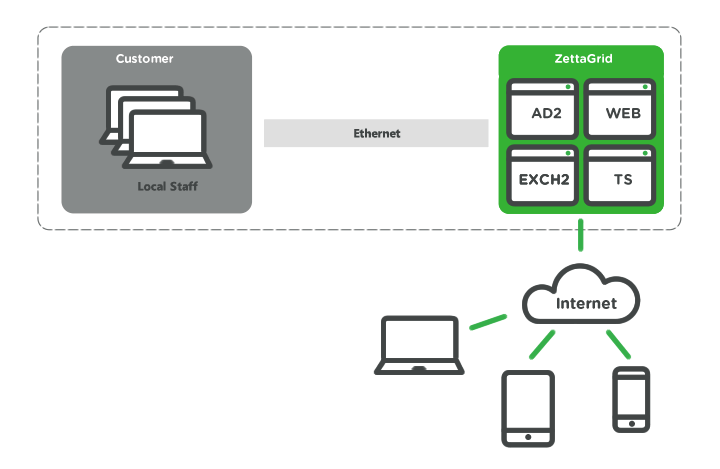 VIRTUAL SERVER  VIRTUAL DATA CENTER  NETWORKS  COLOCATIONENQUIRE